NSL Group
The NSL Group incorporating Necessity Supplies Limited, is a wholesaler and distributor of pharmaceutical products supplying to customers throughout the United Kingdom, Europe and across the globe. Over the years, it has become recognised as one of the most reputable pharmaceutical wholesalers in the industry.
The focus of our company is to introduce into the UK medicines supply chain pharmaceutical products at affordable prices and to try to fill any gaps in the market due to manufacturer shortages so that patients have access to the medication that they require without interruption.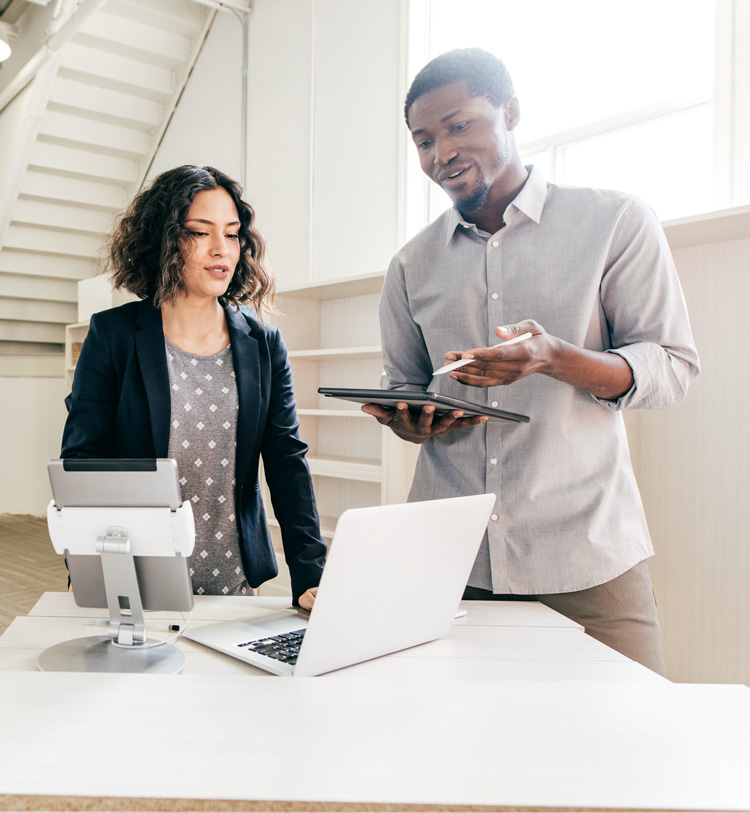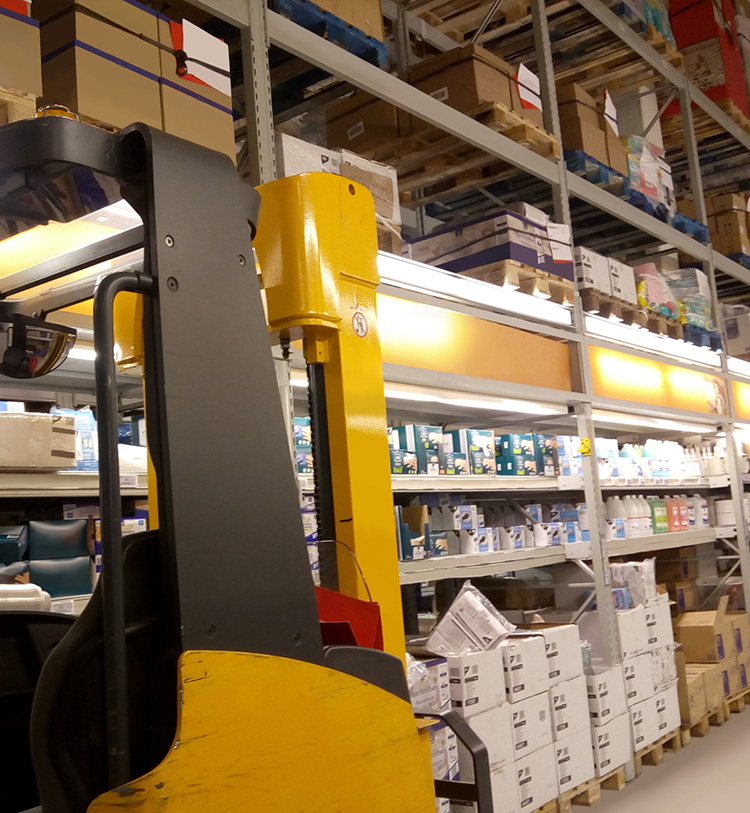 Products & Services
NSL supplies a full range of generic and branded products to pharmacies, wholesalers, distributors, hospitals and care homes.
Our extensive range of products includes tablets, capsules, caplets, syringes, creams, ointments, syrups, inhalers and accuhalers, patches, test strips, eye-drops, dressings and nutritional supplements, all in various pack sizes, dosages and strengths.
Our Team
The company is made up of a number of valuable teams without whom it would not be possible to achieve our mission.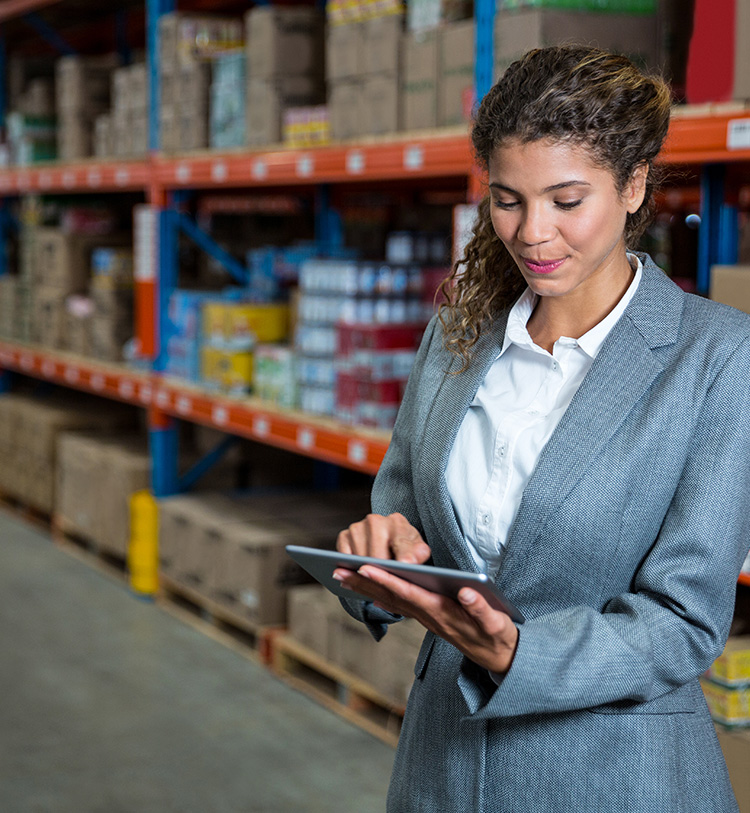 Pharmaceutical brands
We work with some of the leading pharmaceutical brands.